October, 2017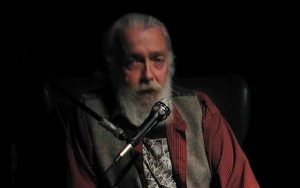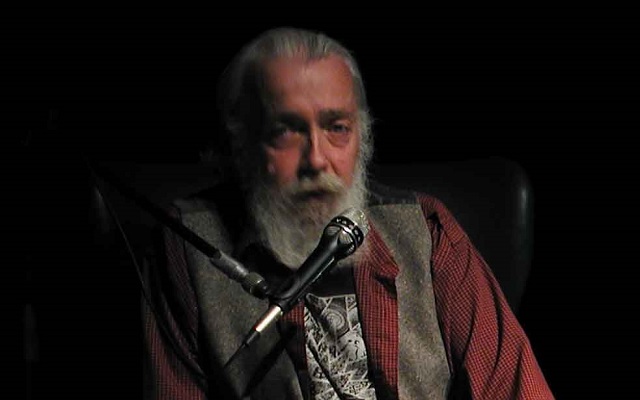 Best-known for his concept of the Temporary Autonomous Zone, Hakim Bey is one of the best-known anarchist theorists of the contemporary period.  In this first part of a new series, Andrew Robinson gives a background to Bey's work, and explores whether he can be considered a post-anarchist.
Activist Sam Walton and Rev Daniel Woodhouse have been acquitted after breaking-in to BAE Systems factory to 'disarm' Typhoon fighter jets.

There is nothing more patronising than watching a brown-faced, caricatured version of yourself repeating your own experiences back to you, writes Samayya Afzal in her review of My Week As a Muslim.

Katy Sian reflects on being the target of online abuse after calling out the Islamophobic and patriarchal tendencies within British Sikh activist circles.

The new production of 'My Name is Rachel Corrie' offers not only compelling theatre but a searingly humane portrait of an extraordinary life, writes Hicham Yezza.

Rachida Lamri reviews the 'Pop Art From North Africa' exhibition, currently running at the P21 gallery in London. Walking among the engagingly parodic displays feels like a stroll into the psyches not of individual artists but of collective identities and narratives, she writes.

Today's brutal crackdown on the Catalan separatist movement by the Spanish government is a turning point in an ongoing confrontation that threatens to destabilise Spanish democracy and bring darker forces from Spain's history back onto the stage, writes Matt Carr.