Weekend Comic | Tommy Two Face
A weekly political cartoon offering.
By Sofia Niazi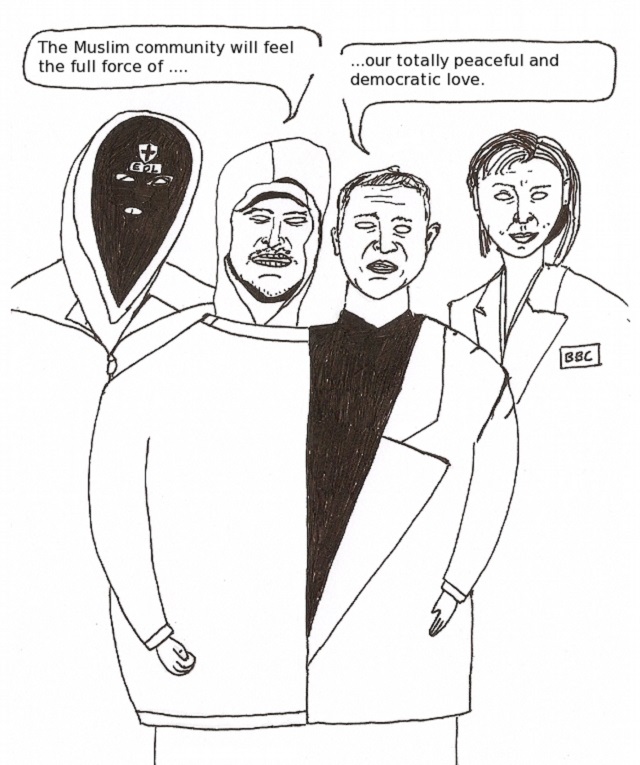 Sofia Niazi is MA Design student from Kingston University. Her illustrations appear in various magazines and independent publications. Sofia has a BA in Arabic and Development Studies from SOAS and is interested in political issues and activism. She currently runs OOMK zine, a small press publication about women, art and activism. You can find her website at sofianiazi.co.uk. She tweets at @oomkzine.
Leave a Reply
More Ideas
More In Politics
More In Features
More In Profiles
More In Arts & Culture