zizek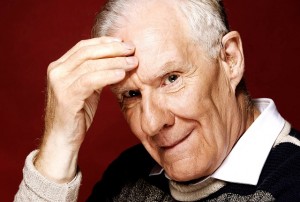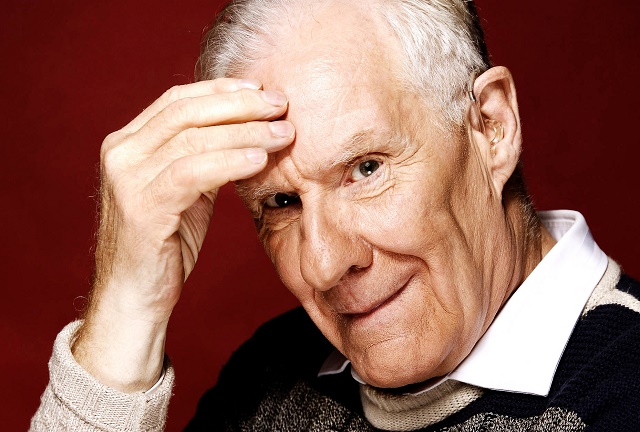 Alain Badiou is one of the best-known French critical theorists today. In the first installment of a ten-part series on the French thinker, Andrew Robinson examines the basic underpinnings of Badiou's philosophy, crucial for making sense of his political claims. Robinson also examines how this philosophy can be traced back to the tradition of structuralist Marxism.
In an exclusive essay, Paul Taylor explains why Slavoj Žižek stands out so forcefully from the conventional commentariat and debunks two frequently voiced objections to his work – the obscene humour and his refusal to provide ready-made solutions for the problems he so readily identifies.

Books - Thursday, September 23, 2010 11:15 - 6 Comments

Love him or loathe him, Slavoj Žižek is a cultural phenomenon. He seems to inspire unconditional adulation amongst his legions of followers and, predictably, equally unbridled derision amongst his many detractors. Some see him as a serious and original thinker, others as an overrated fraudulent showman. So who's right? Alex Baker tries to find clues in the pages of Zizek's latest offering 'Living in the end times'.