Peace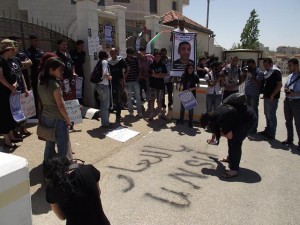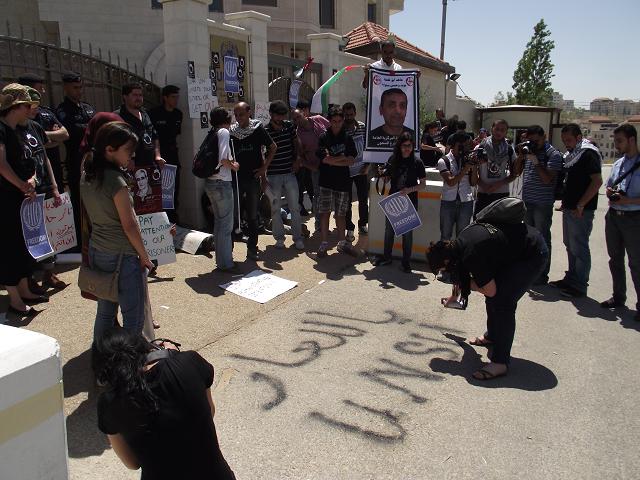 Having just returned from a weeks-long stay in Palestine, Ceasefire columnist Asa Winstanley reflects on the changing dynamics of Palestinian civil resistance.
A BBC news story has revealed UK politicians are planning to offer diplomatic, possibly military, support to an Israeli attack against Iran, despite the fact this would break international law, inflame the Middle East and endanger British citizens everywhere.

Awarding the 2011 Nobel Peace Prize to three women could prove a turning point in acknowledging women's immense contributions to the field. Ceasefire's Pennie Quinton was in Oslo to hear some of the world's prominent female peacemakers, including Liberian President Ellen Johnson Sirleaf, talk on the subject.

The Russell Tribunal on Palestine sat its second international session on 20-22nd November 2010 in London. With a jury comprising QCs, Nobel Peace Laureates and former UN officials, it examined evidence of international corporate complicity in Israel's violations of International Law. Ceasefire correspondent Teodora Todorova reports.

The creation of the UN, sixty years ago, has introduced the concept of "international peacekeeping" into the public lexicon. The UN peacekeeping missions are now regular features of news bulletins from conflict zones. And yet, both in its theoretical underpinnings and its practical manifestations, peacekeeping remains a highly problematic idea. Political theorist Andrew Robinson presents the many issues surrounding the idea of peacekeeping, and conducts an impassioned and lucid analysis of how peacekeeping efforts often get things wrong, and what needs to be done to set them right.