GADDAFI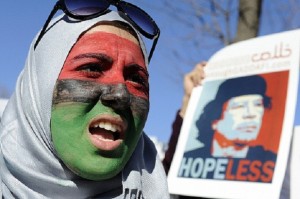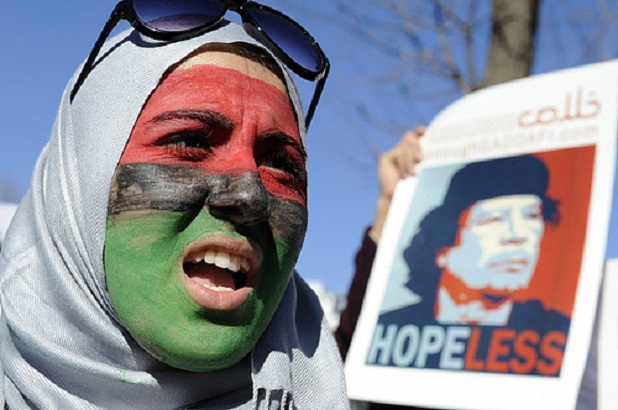 In his latest column, Kateb Salim, surveying the latest developments in Libya, embarks on an impassioned attack on the widespread tendency of Arab governments, and populations, to use external threats as pretexts for decades-long political repression and economic stagnation.
In an exclusive opinion piece, Syrian-British novelist and commentator Robin Yassin-Kassab offers his take on the Western Left's contradictions on Libya.

As Western military intervention in Libya enters its second week, Kateb Salim takes a look at the reasons behind the unfolding tragedy, and its likely consequences.

In this week's North African Dispatches, Kateb Salim looks at Gaddafi's growingly confident attempts to swing the tide of revolution against his dictatorship. Whilst in Algeria, expectations are high, fuelled by hopes and rumours, that imminent changes are about to be unveiled.

In 1969, Muammar Gaddafi led a successful coup against the Libyan monarchy. Forty years on, he's still at the helm, ever more eccentric but seemingly unmovable. In this week's column, Kateb Salim looks at the increasingly persistent question of Libya after Gaddafi.