boycott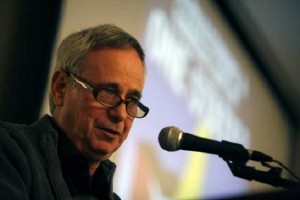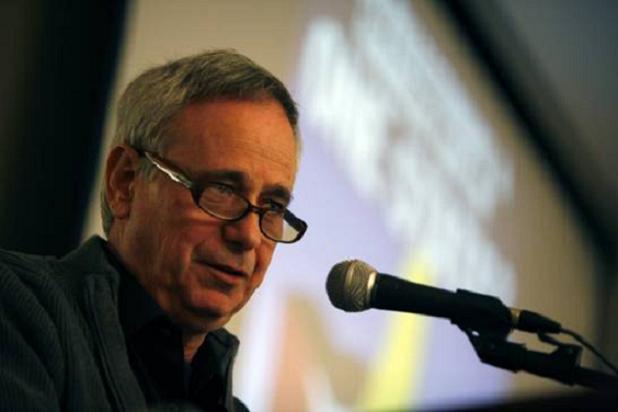 In the second of our exclusive extracts from "The Case For Sanctions Against Israel," Ilan Pappé, celebrated Israeli Historian and author, argues that the BDS movement is the best means to end Israel's oppressive occupation and prevent another Nakba.
To mark Nakba Day, we publish two exclusive extracts from "The Case For Sanctions Against Israel," a landmark collection featuring a stellar cast of contributors. In the first of these, Hind Awwad, coordinator with the Palestinian BDS National Committee, provides an overview of the remarkable achievements of the BDS movement in its first six years.

In an exclusive essay, Anaheed Al-Hardan argues that the Norman Finkelstein interview controversy has created the perfect opportunity for the Palestinian BDS National Committee and activists worldwide to critically engage with, and reflect on, the challenges and prospects facing the Palestinian advocacy movement.

In March, the student body of the University of California at Berkeley voted in favour of a bill that advocated divestment from companies that helped and benefited from Israeli occupation and human rights abuses. The vote was supported by a wide and diverse collection of groups and individuals but strongly criticized by pro-Israel activists and, over the following weeks, has led to a series of further votes and counter votes. Ceasefire US correspondent and BDS activist Humza Tahir reports.