bbc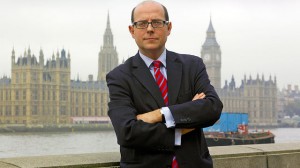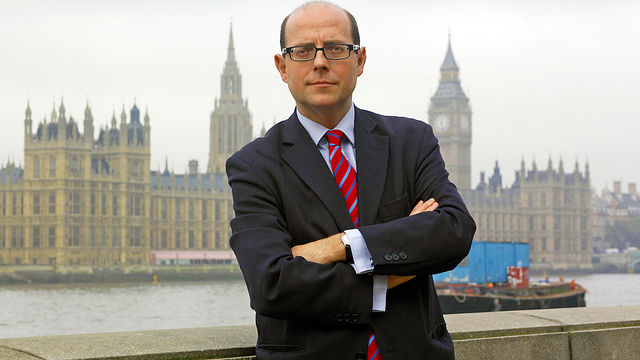 A BBC news story has revealed UK politicians are planning to offer diplomatic, possibly military, support to an Israeli attack against Iran, despite the fact this would break international law, inflame the Middle East and endanger British citizens everywhere.
As BBC Newsnight's economics editor, Paul Mason has enjoyed an unrivalled vantage point from which to observe the political, social and economic upheavals of the past year. His new book, 'Why It's Kicking Off Everywhere' is reviewed by Ceasefire's Alex baker.

In an exclusive essay, Paul Taylor questions the social exclusion of radical thought. Critical thought nowadays, he asserts, faces a situation akin to that described in Ray Bradbury's novel - Fahrenheit 451.