Special Reports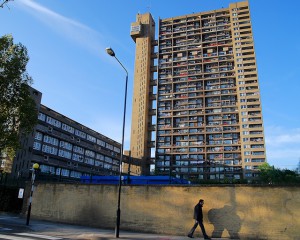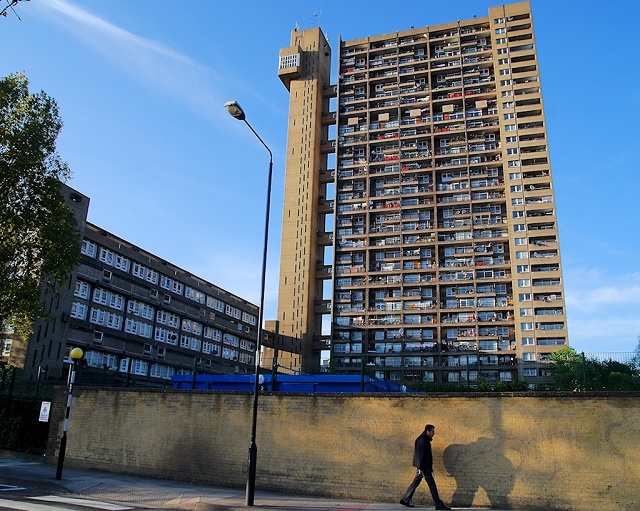 Dilly Hussain reports on the shocking story of how powerful commercial property developers and local politicians at an inner London borough have colluded to force out the working poor out of the area.
Why was a planned exhibition of cartoons of the prophet Mohammed - scheduled to take place in London on 18 September and featuring far-right Dutch politician Geert Wilders – cancelled two weeks ago? Hilary Aked investigates for Ceasefire.

Recent media coverage of political violence in Bangladesh aptly reflects the country's deepening drift into authoritarianism over the past decade.

Sam Walton reports on how the UK government is avoiding the full cost of going to war by getting military charities to take care of soldiers after their return.

This week, an unprecedented wave of popular protests forced Blaise Compaoré to step aside as president of Burkina Faso, twenty seven years after the military coup that brought him to power. Amber Murrey reports.

Nafeez Ahmed examines how the rise of ISIS was both predicted and evitable, and argues the West's current military campaign is already being used to neuter mass surveillance reforms at home and will likely produce further political destabilisation in the region.

In the French city of Calais, a squat established last month by hundreds of refugees is facing imminent eviction. Daniel Martin reports.

While most of the national coverage of Thursday's elections has been about the surge of UKIP, one of the most remarkable upsets has gone unnoticed: the re-election of Britain's first elected Asian Mayor, Lutfur Rahman, in the face of a virulent campaign by the political and media establishment. Ashok Kumar reports.

Facing the planned shutdown of Rote Flora, a long-running social centre, protesters in Hamburg took to the streets late last year - only to be met with the imposition of a draconian 'danger zone'. Creative responses to the zone were key to undermining it, however, argue Leoni Linek and Jakob Schaefer.

One year ago today, the Bangladeshi state launched a brutal crackdown against Hefazat e Islam civilian protesters. A special report, featuring a key eyewitness interview with a survivor, examines the aftermath of the event, notably the continuing silence and complicity of the international community.