The Anti-Imperialist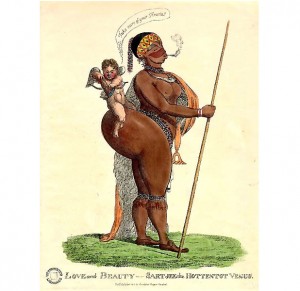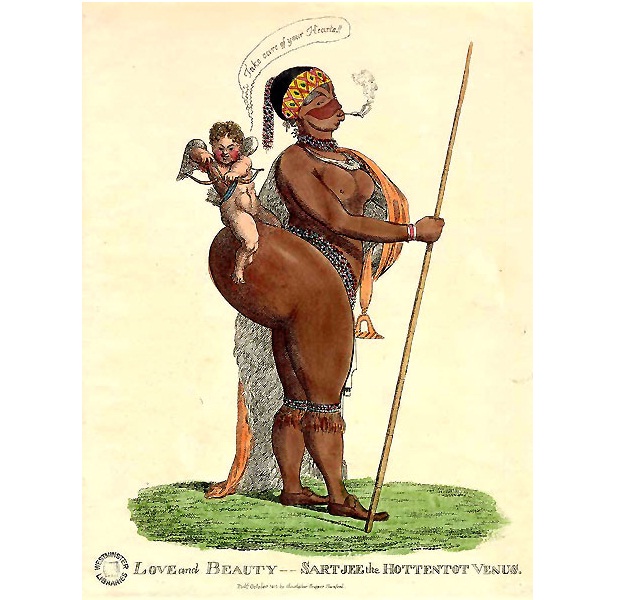 A few days ago, Dr Satoshi Kanazawa, of the London School of Economics announced, to the consternation and shock of many, that women of African descent are less attractive than women from other ethnic groups. Ceasefire associate editor Adam Elliott-Cooper interviewed two Black Feminist activists to discuss the Kanazawa furore and develop an understanding of our racialised perceptions of beauty.
Last Saturday saw the biggest Black-led protest in Britain for twenty years. Thousands took to the streets to demand justice after reggae artist Smiley Culture died during a police raid on his home earlier this year. Associate Editor Adam Elliott-Cooper reports

One of the greatest achievements of the civil rights movement was the spread of political conciousness. Adam Elliott-Cooper looks at what we can learn about the organising methods it used, and how they can help us overcome apathy in today's Britain.

In his latest column, Ceasefire associate editor Adam Elliott-Cooper looks at Black nationalism, an intrinsic aspect of the anti-imperialist struggle. Many contemporary social movements across the Global South, he argues, are problematising the nationalism of the past, and finding new focal points and organising methods to resist modern-day imperialism.

This year is the 50th anniversary of the assassination of the one of Congo's most important anti-colonial leaders. Since Patrice Lumumba's untimely death, Adam Elliott-Cooper argues that Congo has seen half a century which has delivered neo-colonial riches to the west, and Africa's first World War.

Since the fall of apartheid in South Africa, many of its people feel it was a revolution betrayed. The Anti-Eviction Campaign (AEC) is a grass roots organisation in South Africa which defends citizens rights to housing, water and electricity. Adam Elliott-Cooper and Abena Agyepong caught up with Ashraf Cassiem, to learn more about their work

The South African revolution is often seen as one of the most historic events of the twentieth century, a national struggle based on an international network of solidarity that cut across racial, national and class boundaries. However, the neoliberal economic agenda pursued by the ANC has been enforcing measures that contradict the very principles of its Freedom Charter. Ceasefire Associate Editor Adam Elliott-Cooper looks at how a revolution is losing its way.

Recent figures have shown a startling lack of black students in top universities. But while the debate has focused on the important issue of race in Oxbridge admissions, Adam Elliott-Cooper shows that it has paid little attention to the institutional racism endemic to mainstream schooling in Britain today.

In just under six months, the thirtieth anniversary of the Brixton riots will be upon us. This year is also the twentieth anniversary of the Poll Tax riots, whose success presaged the end of the Thatcher reign. In a new column on race, identity and politics, Adam Elliott-Cooper looks at the coaliton government's policy on race and how we should be responding to it.

US military intervention in Africa, writes Adam Elliott-Cooper, is premised on a Western understanding of a global racial hierarchy in which Africans are at the bottom.