Mike Friedberg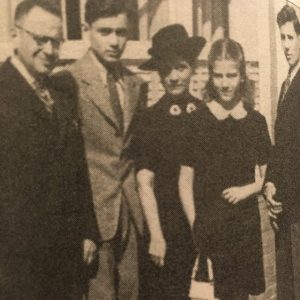 As Jews, we need to be the loudest voices leading the call for Palestinian liberation, I know my Holocaust refugee grandmother would have demanded nothing less, writes Mike Friedberg.
The absence of indictments for the killers of Breonna Taylor highlights the entrenchment of systemic state racism in the US, writes Mike Friedberg.

As a teacher, I believe in education and positive discourse. But you can't engage with people who deny your humanity, and it is useless to take a ground of moral suasion with people who do not have morals, writes Mike Friedberg.