Leoni Linek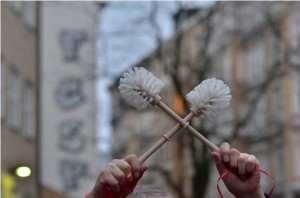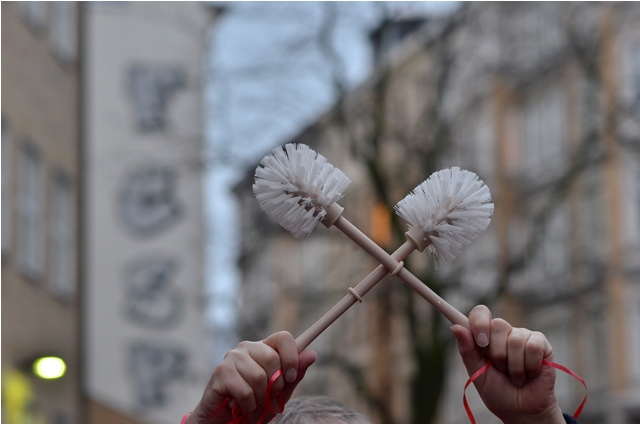 Facing the planned shutdown of Rote Flora, a long-running social centre, protesters in Hamburg took to the streets late last year - only to be met with the imposition of a draconian 'danger zone'. Creative responses to the zone were key to undermining it, however, argue Leoni Linek and Jakob Schaefer.
Ahead of a major protest in Berlin this Saturday, Leoni Linek reports on Germany's new refugee protest movement which, in the face of arbitrary arrests and police brutality, has scored a number of successes and inspired similar movements across Europe.

Are particular economic policies responsible for human rights abuses? Do governments have legal obligations to pursue economic policies that protect human rights? Should economic success be measured via human rights rather than mere growth? Leoni Linek reviews an important new volume on the subject.