hich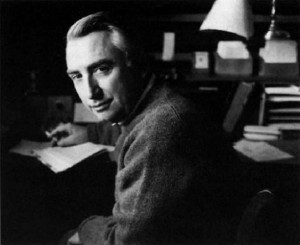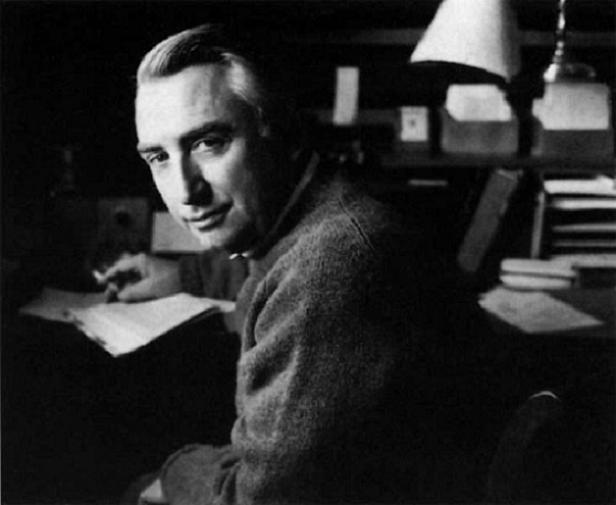 In the second of his series on Roland Barthes, political theorist Andrew Robinson presents the French author's theory of myths.
Two days ago, the appeal trials of dozens of pro-democracy Bahraini doctors, nurses and MPs were concluded, their punishments ranging from 15-year prison sentences to death. Janet Salmon reports on the shameful repression of legitimate dissent in the country, and what needs to be done.

Ceasefire's Jonathan Jacobs reviews Michelle Alexander's "The New Jim Crow', a best-selling landmark study of the de-facto racism of the US penal system, and points to striking parallels with the UK's response to the recent riots.

Hackney is an area I've always been interested in, East London has become a hub for new ways of presenting opera with Go Opera's production of Verdi's La Traviata in a warehouse and then Vignette Production's updated La Boheme, in the Village Underground- a regular rave venue. Last night I took my first trip of […]

In the wake of the movement's rise to prominence, Malte Ringer takes a look at the ideological anatomy of the English Defence League.

In his latest review, Ceasefire's classical and opera critic, Paul Guest, gives his verdict on the UK premiere of The Passenger at the English National Opera.

In the second of her powerful eyewitness reports, Ceasefire correspondent Teodora Todorova looks at Israel's assaults on the housing rights of its own Arab citizens.

In the second of his ongoing series of travel essays for Ceasefire, Jason Smith recounts his short but unforgettable trip across Iraqi Kurdistan.

In today's Observer, Classical music critic Fiona Maddocks writes "Given the current panic about music directors in the world's opera houses – following James Levine's abrupt departure, temporary or permanent, from the Met last week – let's hope the ROH has shackled Pappano in chains and thrown away the key." Of course Maddocks refers, above, […]

In the aftermath of violent repression in recent months, Janet Salmon reports on the growingly desperate plight of many Bahraini doctors and patients.