Franco Galdini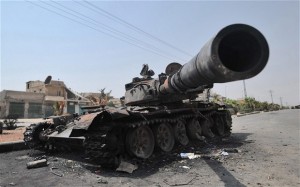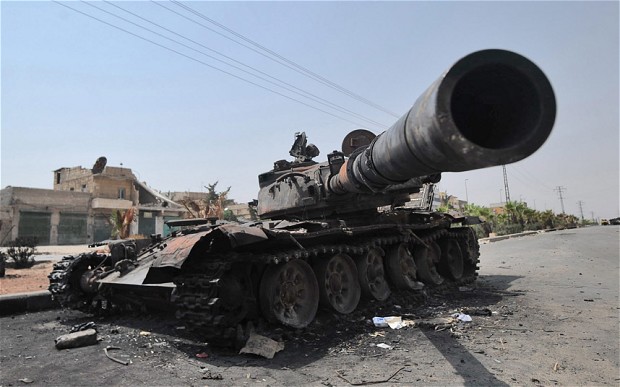 As Syria's tragedy deepens, Franco Galdini argues that, far from signalling the end of the violence, a collapse of the government could presage the eruption of fullscale civil war.
In the second part of his special report on Turkey's Kurdish dilemma, Franco Galdini provides an overview of possible future scenarios. Sooner or later, he argues, Turkey will have to confront the effects of the Arab Spring at home.

In the first instalment of an exclusive two-part special report, Franco Galdini explores the recent escalation of violence in Turkey's south-eastern region between government forces and those of the PKK, including its internal, regional and international dimensions.

On December 4 Russians will go to the ballots to elect their representatives to the Duma, with the Presidential elections set for March 2012. But with the results of both rounds already obvious, could disillusion with a broken system eventually turn into an Arab-style revolution? Franco Galdini reports from St Petersburg.