March, 2015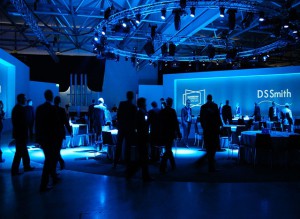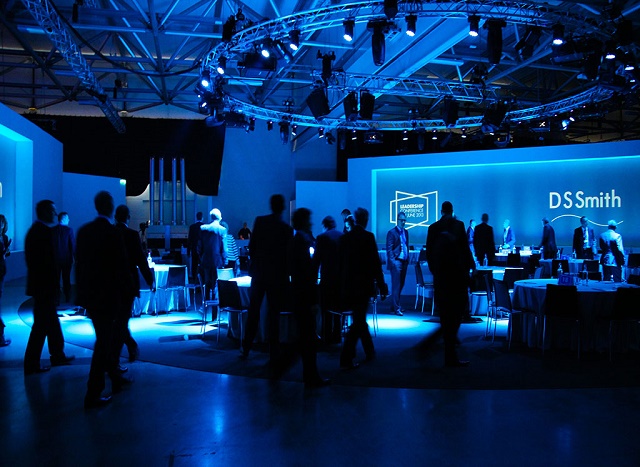 This week, between March 10-12, the quiet English town of Farnborough will play host to the Security and Policing 2015 conference and exhibition. This event will bring together some of the world's biggest arms companies with some of the worst human rights abusers, writes Andrew Smith.
In this seventh of his ten-part series on Alain Badiou, Andrew Robinson explores what happens after the Event and its unfolding, and examines a number of possible pitfalls with Badiou's theory. Do actual revolutions unfold in the way which Badiou models? And can Badiou deal with Event-like processes with reactionary consequences?

Attacks by the media and political establishment on campaigning charity Cage over its statements on Mohammed Emwazi are wrong-headed and obscure the real debate we need to be having, argues Yvonne Ridley.