Ceasefire Bites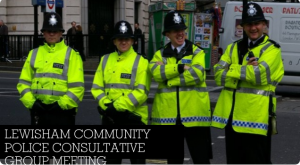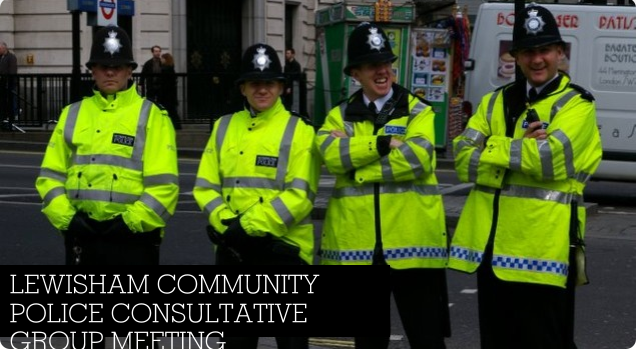 In an environment of strained community-police relations, Nnamdi Kalu reports on the tensions of engagement, and how technology can strengthen police accountability to the public.
Ceasefire presents an exclusive excerpt featuring 'Master', a Venezuelan rapper who appears in 'Hip Hop Revolución', a new documentary on music, politics and revolution in Venezuela.

A weekend away in a quiet coastal town over the Jubilee Weekend, Adam Elliott-Cooper writes, can tell some interesting stories about the legacies of Empire

Janet Alder, sister of Christopher Alder, delivers a powerful speech about her fight to secure justice after her brother's death in police custody more than a decade ago.

An Australian minister's surreal video interview perfectly encapsulates everything that's wrong with modern party politics.

Activists call for a protest on Sunday as an initiative to fly 1,500 people into Tel Aviv Airport, a solidarity 'Flytilla', is blocked at Manchester airport.

A poll published today reveals a third of Alabama and Mississippi voters say interracial marriage should be made illegal, whereas half think Obama is a Muslim, and two thirds do not believe in evolution. Hicham Yezza asks: is it time for humanitarian intervention?

On the one year anniversary of Bahrain's pro-democracy protests, we publish a letter by activist Abdulhadi Abdulla Alkhawaja, sentenced to life imprisonment for taking part in the protests and currently entering his second week of a hunger strike.

The BBC is to issue an apology over broadcasting programmes by a third party company that featured the latter's own clients, including Hosni Mubarak and the Malaysian government.

US Congresswomen visit Saudi Arabia to discuss the "Iranian threat" but get treated to some gender segregation instead.