May, 2014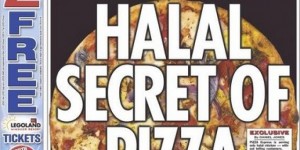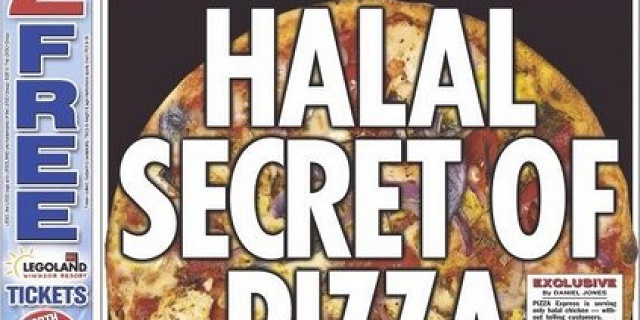 Animal rights campaigners and consumers are justified in their outrage over the ambiguity of food packaging labels. But anyone leaping into the latest Halal meat controversy should mind the Islamophobic bandwagon, warns Yvonne Ridley.
Following a recent student-organised conference at Oxford University, Amber Murrey reports on the event and situates its discussions within the global longue durée of capitalism's rise.

One year ago today, the Bangladeshi state launched a brutal crackdown against Hefazat e Islam civilian protesters. A special report, featuring a key eyewitness interview with a survivor, examines the aftermath of the event, notably the continuing silence and complicity of the international community.