February, 2012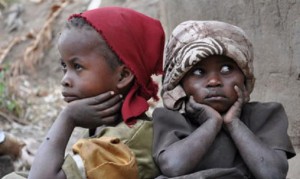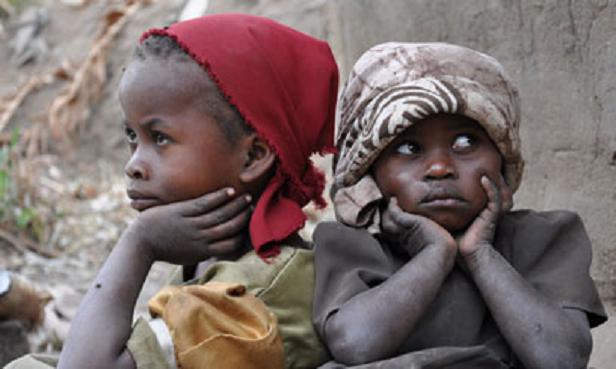 As Save the Children release a new report on hunger Stefan Simanowitz assesses the impact of chronic malnutrition across the continent
Whilst admiring the wonderful differences in cultures on his journeys across the world, Jason Smith still finds dogs terrorising. In his latest blog for Ceasefire, he explains his feelings on the subject.

This week, Khader Adnan entered his third month of a hunger strike against his unlawful detention and mistreatment at the hands of the Israeli military.The deafening silence by world leaders and media at his plight shames us all, says Hicham Yezza.

During his eight years at the helm of Al Jazeera, Wadah Khanfar was widely considered one of the most powerful figures in the world. In a spirited interview, he spoke to editor-in-chief Hicham Yezza about the future of the Arab world, why he left Al Jazeera, and what he plans to do next.

On the one year anniversary of Bahrain's pro-democracy protests, we publish a letter by activist Abdulhadi Abdulla Alkhawaja, sentenced to life imprisonment for taking part in the protests and currently entering his second week of a hunger strike.

A Valentine's poem, from acclaimed Palestinian writer Ahmed Masoud.

The BBC is to issue an apology over broadcasting programmes by a third party company that featured the latter's own clients, including Hosni Mubarak and the Malaysian government.

Israel teams with terror group to kill Iran's nuclear scientists, U.S. officials tell NBC News.

'The War on Terra', the second album by underground political hip-hop duo Verbal Terrrorists, "embodies the traditional spirit of hip-hop as a form of cultural and ideological resistance against hegemony" says Tom Clements.

In the second part of his special report on Turkey's Kurdish dilemma, Franco Galdini provides an overview of possible future scenarios. Sooner or later, he argues, Turkey will have to confront the effects of the Arab Spring at home.